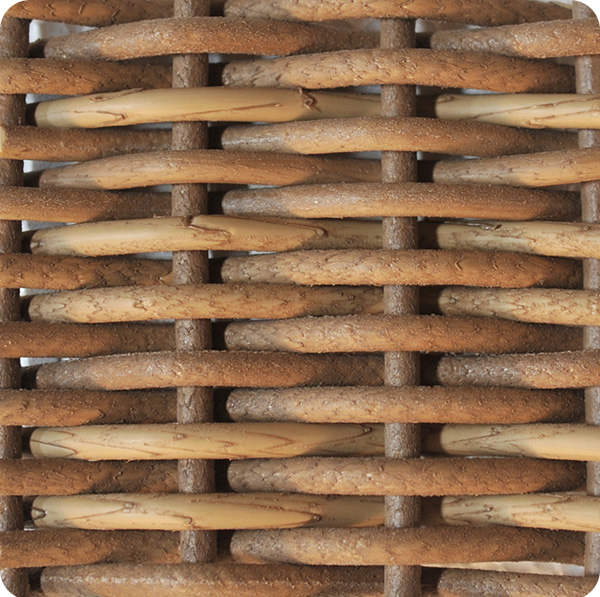 BR Large Wicker (Premium)
Posted on
January 2, 2009
in
MATERIAL
Viro® outdoor wicker is specifically designed and engineered for outdoor use. UV and weather tested, Viro® outdoor wicker cleans up easily with mild soap and water. Viro® is the environmentally friendly all-weather wicker that loves the great outdoors.
COLOR
*This finish is available in resin wicker only, not available in resin cane.
**This is a premium finish selection, upcharges apply.